Podcast: Play in new window | Download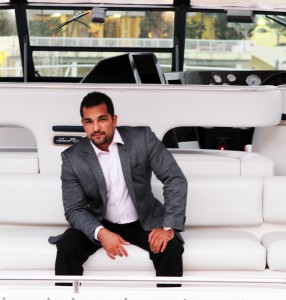 In this episode I am talking to published author and lifestyle entrepreneur Pejman Ghadimi about his book Third Circle Theory. We also dig deep and his company The Secret Entourage. You will learn what it takes to transform and shift your thinking into creating an actual business.     
WHAT YOU WILL LEARN IN THIS EPISODE:
How to push past your challenges you face as a newbie entrepreneur.
How to overcome the physiological hurdles you face building a business.
How to overcome the psychological fears of being a newbie entrepreneur.

ACTION TO TAKE:
Understand your business first and slow down!
GUEST LINKS:
PEJMAN'S BOOK
RECOMMENDED BOOK OF THE DAY
PLEASE DON'T FORGET TO LEAVE A HONEST REVIEW ON ITUNES!