Podcast: Play in new window | Download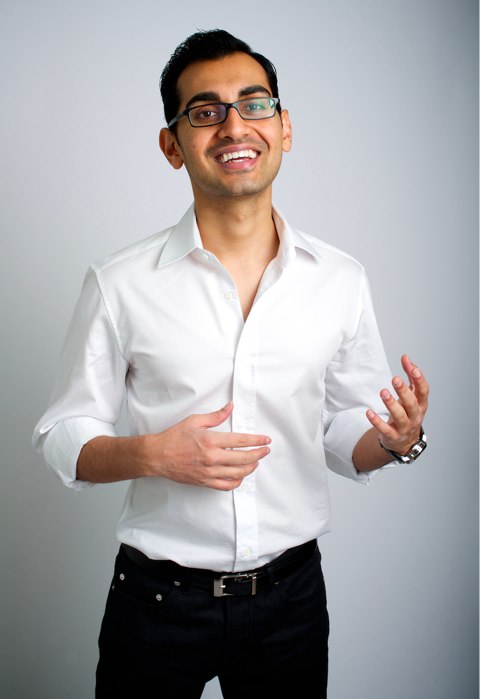 Are you are struggling with generating organic traffic to your website? Then this episode will blow your mind! Neil Patel is here to teach you SEO and his AMAZING traffic generation secrets with The Passive Podcast Community.
WHAT YOU WILL LEARN IN THIS EPISODE:
What is SEO

How heat maps can help your conversions

What Neil did with his first big paycheck 

How to use content marketing to increase your traffic

 

How Neil Keeps motivated on his goals

Things not to do when building your first website 
SECRET WEAPONS:
ACTION TO TAKE:

GUEST LINKS:
RECOMMENDED BOOK OF THE DAY
PLEASE DON'T FORGET TO LEAVE A HONEST REVIEW ON ITUNES!