Podcast: Play in new window | Download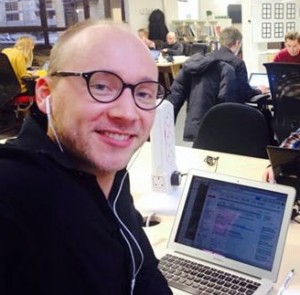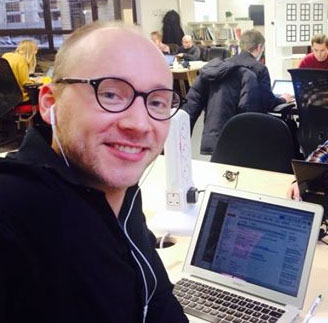 In this episode you will meet Erlend Bakke shows us how even being fired from your job can't keep you from greatness! You will also learn how to get a FREE copy of Erlend's International Amazon Bestselling Book "Never Work Again"

WHAT YOU WILL LEARN IN THIS EPISODE:
•    How To Get What You Want Right Now!
•    How to push pass a setback
•    What are the 4 levels of being an entrepreneur
•    How to create a freedom lifestyle
•    What your first job should be when looking to become an entrepreneur
•    How to take action on your bucket list today!
 
SECRET WEAPONS:
GUEST LINKS:
Erlend's Website for his free book
RECOMMENDED BOOK OF THE DAY
•    The 4 Hour Work Week
•    FREE COPY! Never Work Again
 
 
ACTION TO TAKE:
Write down everything you want to do before you die and just do!
PLEASE DON'T FORGET TO LEAVE A HONEST REVIEW ON ITUNES!
Passive Podcast On Itunes