Podcast: Play in new window | Download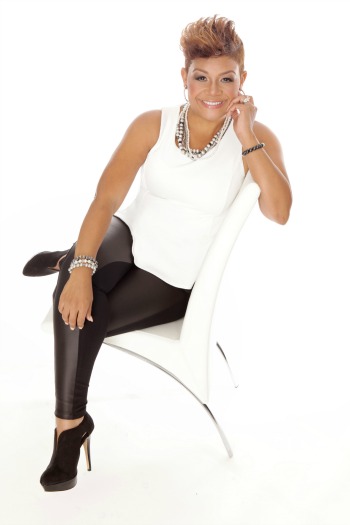 In this episode you will meet Wendi J Turner as she and I talk about business, life and how to position yourself for unlimited success. You will also hear about her part in a legendary movie Thunder Soul executive produced by award winning actor Jamie Foxx. 
WHAT YOU WILL LEARN IN THIS EPISODE:
GUEST LINKS:
TOOLS
RECOMMENDED BOOK OF THE DAY
•     Out Witting The Devil by Napoleon Hill
 
ACTION TO TAKE:
Write an honesty list of what you are doing or not doing that is keeping you from your best business practice.
WHAT IS YOUR WHY?
To help a hurting world through love.

WATCH THE THUNDER SOUL TRAILER
PLEASE DON'T FORGET TO LEAVE A HONEST REVIEW ON ITUNES!
Passive Podcast On Itunes