Podcast: Play in new window | Download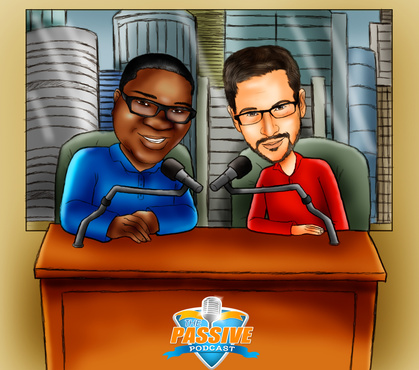 It doesn't matter if you are aspiring to become a passive lifestyle entrepreneur or already have a flourishing online business because this next interview will give you value!
Joel Comm doesn't hold anything back as he reveals his deepest secrets and teaches us lessons on life and in business that you can't afford to miss. Joel Comm also leaves us with an action to take that is sure to take your business to the next level.
WHAT YOU WILL LEARN IN THIS EPISODE:
How Joel Comm became an author
How Joel took the AdSense business model to the next level 
How Joel funded his first project
What was Joel Comm's most popular website?
What Joel advises you to do to explode your business

ACTION TO TAKE:
Be Focused on Bringing Value!
GUEST TECH & GADGETS:
GUEST LINKS:
JOEL'S NEW BOOK 
RECOMMENDED BOOK OF THE DAY
PLEASE DON'T FORGET TO LEAVE A HONEST REVIEW ON ITUNES!