Podcast: Play in new window | Download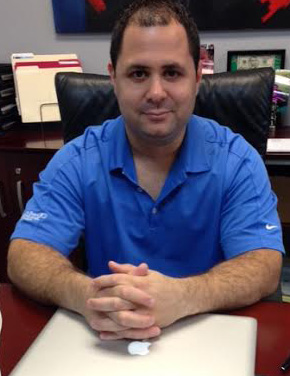 Have you ever wanted to know how to start your own franchise business? If so then this is the episode for you because today's featured guest is David Lopez who is a Franchising Specialist.

Learn how he started his franchising operation and turned it into a mega success and how you can duplicate his business model on today's show.

WHAT YOU WILL LEARN IN THIS EPISODE:
•    What it takes to start your own franchise
•    David's success and failures from creating a multimillion dollar Franchise business.
•    Steps you can take to duplicate his success on building your own franchise Empire!

ACTION TO TAKE:
Make the tough decisions & make it a no-brainer! 
 
GUEST LINKS:
•    David's Bonus link for the TPP Community
 
 
RECOMMENDED BOOK OF THE DAY
•    Rick Case Book
 
PLEASE DON'T FORGET TO LEAVE A HONEST REVIEW ON ITUNES!
Passive Podcast On Itunes