Welcome To The Passive Podcast Community!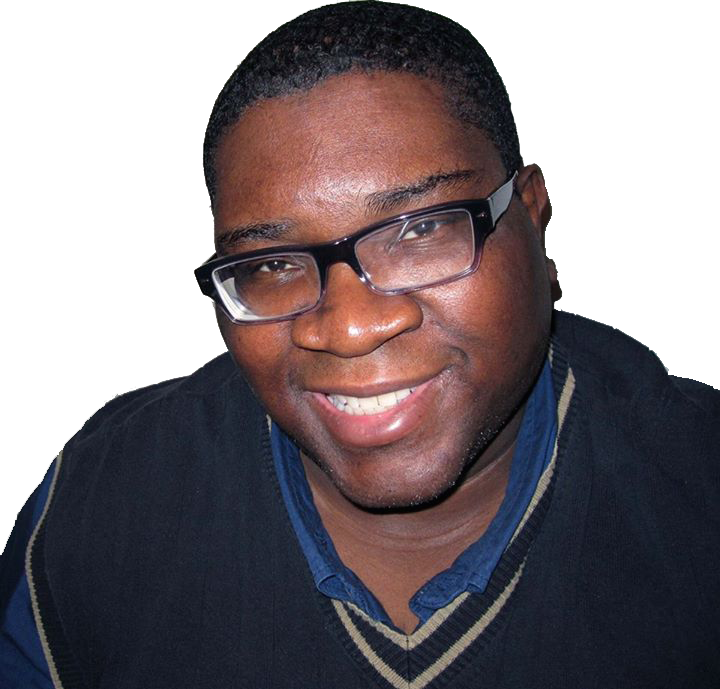 Hello my friends my name is Derek Bingham and it is my pleasure to meet you! 🙂
"What is this all about" you may ask?
Well The Passive Podcast is so much more than just the podcast. It was something that I built to serve a need for people like me who think outside the box.
Are you are sick of the rat race and need a new start in your life? Do you want to change your career and learn from the best in the business from real people who actually earn a living online without all the noise and fluff?
If your answer was yes and your ready to change your life then keep reading!!!
WHAT IS THE PASSIVE PODCAST?
This is an Entrepreneurs hangout where you can come connect with me personally as I build a community of like minded people who want to build passive income via my podcast.
I invite you to join the TPP Community as I share my secrets and interview the most AMAZING ENTREPRENEURS ON THE PLANET!!
I want to make one thing clear to you about this website before we begin. This is our website my friends!!
Yes you heard me right, "this is our website" where we as a team and community create passive income businesses and FREE OURSELVES FROM THE 9 TO 5 GRIND! 
MY VISION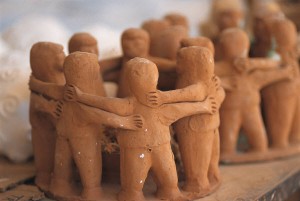 I feel that when a team of like minded awesome people join forces together we create great things. So my vision is to grow the TPP community into the worlds largest collection of awesomeness!
Yes I want to help other people besides myself learn how to create real passive income and grow a legitimate business. If this is something that sounds like what you have been looking for then WELCOME TO THE  TEAM!
WHERE SHOULD YOU START?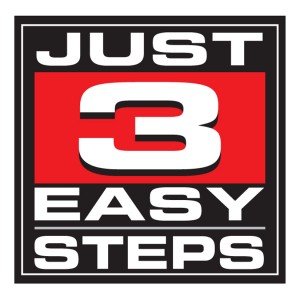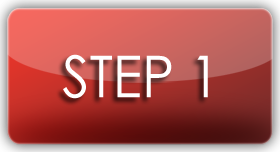 If you are brand new to niche websites and would like to learn more about the business I highly suggest you CLICK HERE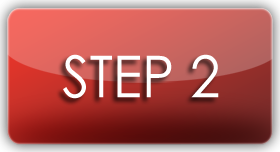 Are you new to niche websites and don't know where exactly you should start? Don't worry we all have to begin somewhere right? Let me help get you started off right with my FREE TUTORIAL on how to install your first blog in 5 minutes. To start now view the FREE TUTORIAL  HERE!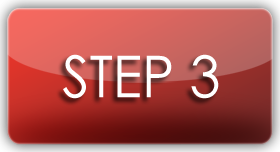 Get yourself some tools for your business CLICK HERE and don't forget to join our community below!
 JOIN THE TPP COMMUNITY NOW!
Join our FREE newsletter and be the first to receive news and updates from The Passive Podcast!