Podcast: Play in new window | Download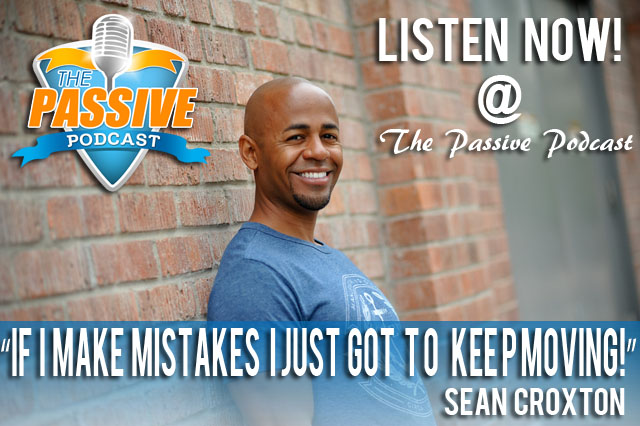 On today's episode my guest Sean Croxton takes us on his personal entrepreneurial journey. Learn how he created a business out of his passion of health and fitness. 
WHAT YOU WILL LEARN
How to create a business out of an idea
How to serve your clients
How to enter the health & Fitness Niche
WHAT IS YOUR WHY?
To help people change their live and get healthier. 
RECOMMENDED BOOKS
GUEST LINKS:
PLEASE DON'T FORGET TO LEAVE A HONEST REVIEW ON ITUNES!
CHECK OUT SEAN'S NEW HOUSE!