Podcast: Play in new window | Download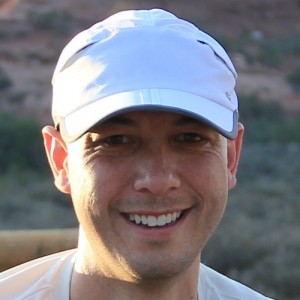 Doug Cunnington is an project manager by day and moonlighting as an entrepreneur at night. Doug wears many hats these days and took one off long enough to be a guest here on The Passive Podcast Show & share some of his niche site building secrets with us.
In this episode you will learn Doug's entire process from SEO, building back-links, project management just to name a few!
I truly enjoyed interviewing Doug and getting to know him better and learn more about his niche sites. Doug recently had some major success in selling one of his sites for a staggering profit of over 10k.
Doug has also had success with profiting over 6k in a single month from an Amazon Affiliate Program.

When interviewing Doug I also learned that he has an eBook he has written last year and yet another project with a focus on private blog networks. Doug seems to have a passion for building sites and a focus for helping others.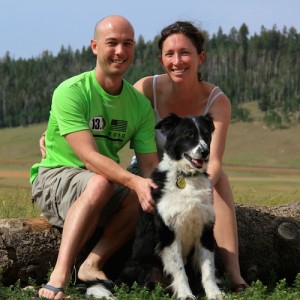 Doug is now an official member of the TPP Community and is taking his project management principles to the niche site building level with his business. Doug has learned from other fellow marketers like Spencer Haws & Pat Flynn and applied his new skills to his new Amazon niche sites.
Doug is also a neighbor living out here in Atlanta, GA with his wife staying up late nights working hard on his dream. The take away from Doug's story is that if you are willing to work hard and sacrifice you can accomplish anything in life! I will leave you with one last tip & lesson from today's episode.
Always remember that in order to become a success at this business you have to focus on your dreams and keep motivated on your goals and most of all TAKE ACTION!
LIMITED TIME FREE BONUS ONLY FOR TPP MEMBERS!!!
There is a bonus that for you that is worth $300.00!! If you purchase Doug's PBN Course via my link I will give you a FREE 10 minute Live Skype Session & Review Your Niche Site. That's right I will look at your NICHE SITE FOR FREE!!!
To take advantage of this offer just email me a copy of your receipt to Derek at thepassivepodcast dot com & I will schedule you for your FREE Skype session. This will be EST am hours only..
CHECK OUT DOUG'S PBN OFFER HERE!
Show Notes
Guest Website & Gift!

Recommended Books
Today's Quote
 

"The successful warrior is the average man, with laser focus."

Bruce Lee
Bonus Quote
"If you want to make a permanent change, stop focusing on the size of your problems and start focusing on the size of you!"
T. Harv Eker
What Is Your Why?
"I like the fact that I can control my destiny."
Action To Take
 Take action by blog commenting!

Tools Talked About
Mentioned on Today's Show
PLEASE DON'T FORGET TO LEAVE A HONEST REVIEW ON ITUNES & STITCHER!