Welcome To The TPP Community!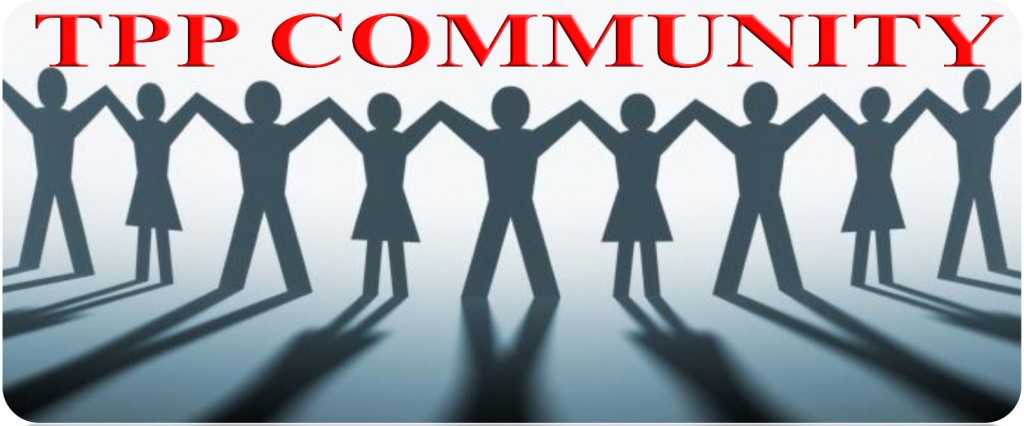 This is the place where newbie and veteran entrepreneurs come to connect. We are much more than a mastermind group here at the Passive Podcast. I want you to understand that we are a FAMILY and community of like-minded people.We are all striving toward one goal which is quitting the rat race and achieving financial FREEDOM!

Hello Friends,
My name is Derek Bingham and I founded this project to help others like myself achieve the American Dream of building your very own ONLINE EMPIRE!
I mean lets face it, we as entrepreneurs face multiple challenges everyday when trying to build and run our online businesses. Since I am just like you in this arena of awesome people, daring to be different. I decided to grow a team of folks that can give each other the push and support they needed to achieve our goals.
What Are Some of The Things You Will Get at The TPP Community?
Team support on your projects

The Right Tools and Resources To Grow Your Business

Personal Coaching from Derek and team members to help your bottom line of growing your business

Lessons on many topics like, Blogging, Marketing, Traffic Generation and Much Much More!
Since all of this awesomeness is going to be right here at the passive podcast it is still a work in progress. However keep tuned in on the shows for updates when and how you can be part of all this. In the mean time I am asking for your help. I am asking all TPP members to let me know exactly what you need in our community? If there is something that you would like to see in our group please connect with me right here and I will be sure to add it to our list of things to do.
Thanks Guys and stay tuned for more info on the TPP Community Soon!
Derek Bingham