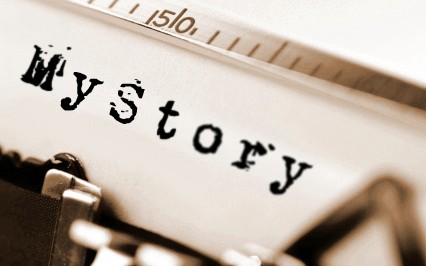 Yesterday I had a talk with a person I met at the bank about finding something in life that makes you happy. This person was very negative about life and was stuck on the idea that no matter how hard he tried he could never find happiness.
I tried to convince him that if you just make an effort to smile instead of frowning would certainly be a great start! 
But to my despair I was being defeated by this persons loss of hope for trying to change his outlook on life.
I even tried to uplift this stranger by giving him some positive quotes like:
Life is 10% what happens to me and 90% of how I react to it. –Charles Swindoll
But that still seemed not to work until I just said "well you'll never feel happy until you try" that was a quote from one of my favorite songs in my mp3 player called Happy Ft. D. Martin. 
Amazingly enough at that moment a lady in back of us in the line yelled out loud and said "ALRIGHT NOW!!!".
This was the magic moment of what is called the "ripple effect", credit to Darren Hardy & a talk I had with John Lee Dumas for that tag line. But moving along that guy finally let out a smile then a big laugh, and I guess this was contagious because a few more of us at the bank starting smiling and laughed along with him.
Conclusion
So the moral of this story I share with you today is that "HAPPINESS IS SOMETHING THAT STARTS WITHIN YOU DECIDING THAT TODAY YOU WILL MAKE AN EFFORT TO SMILE & BE HAPPY!".
You see he had the power the entire time just to say NO to his pain & stinking thinking and use that energy to change his entire day. So I just want to challenge you today to smile and uplift someone else who you see is down and pay it forward. So until next post I will leave you with one of my favorite videos to uplift your day C2C Happy Ft. D. Martin!
Hey one more thing.. Leave me a comment and let me know what you do when you are feeling blue that makes you happy? Let's continue this discussion in the comments section and looking forward to talking with you.